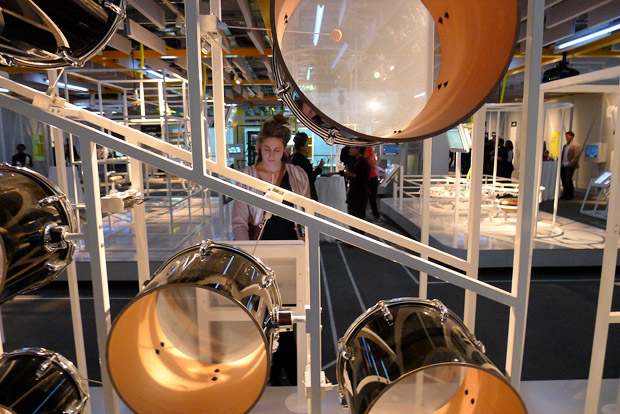 This was fun: yesterday, the Google Web Lab at the Science Museum, London was opened up for late night visitors, with the added bonus of free booze on tap.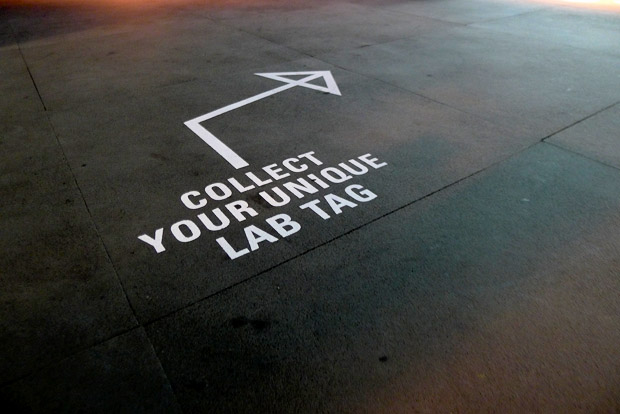 The interactive exhibition featured five physical installations – Universal Orchestra, Data Tracer, Sketchbots, Teleporter, and Lab Tag Explorer – and you could interact with other visitors as well as users on the internet.
It felt fabulously futuristic!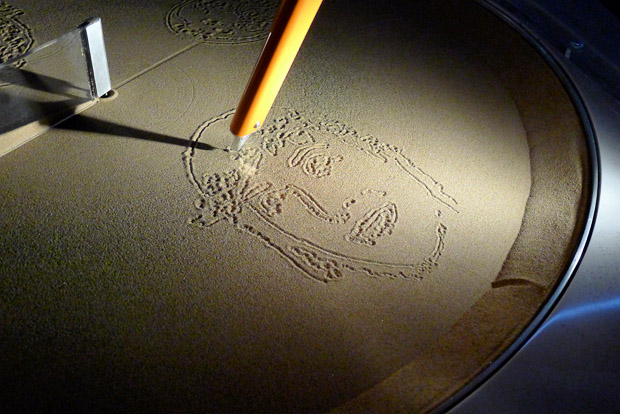 The Sketchbot took a photo and turned it into a sand drawing.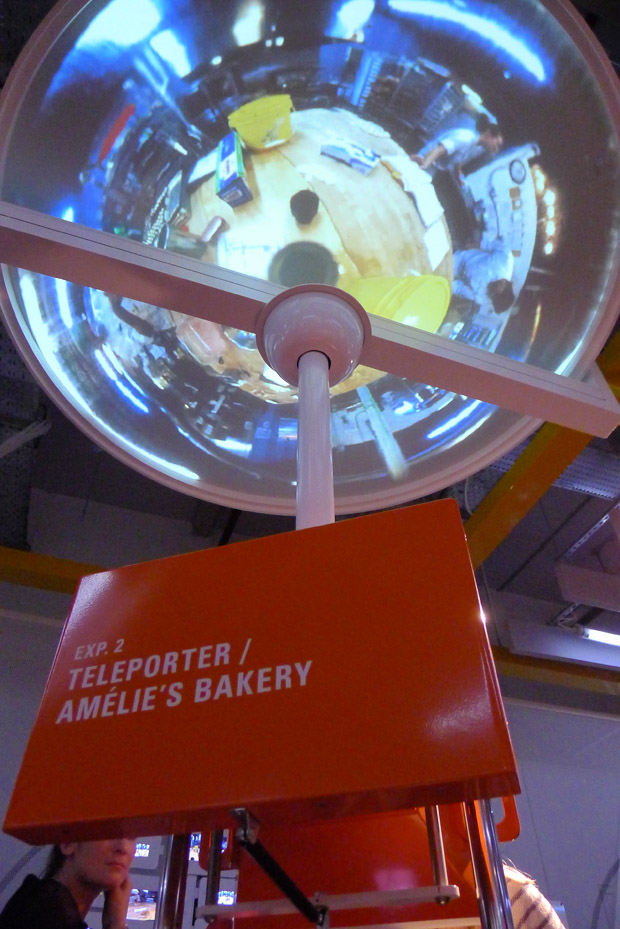 This let you view the goings on at a bakery in North Caroline USA in real time, and take photos of what you saw.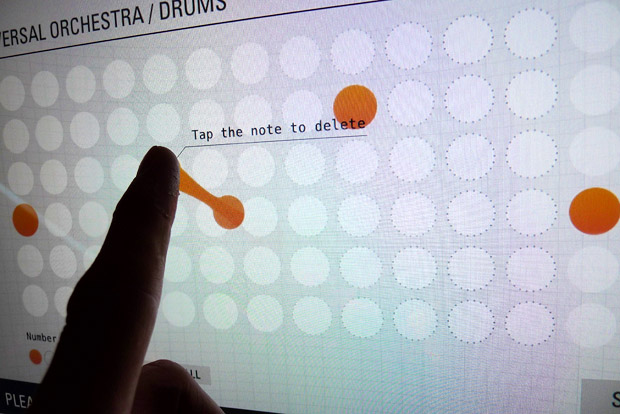 The exhibition is free and runs until June 2012.
See more photos and info here: A visit to the Google Web Lab