I'm really saddened to hear that London is to lose another fine live music venue, with the Buffalo Bar in Highbury and Islington announcing that it will be hosting its last show on New Year's Eve.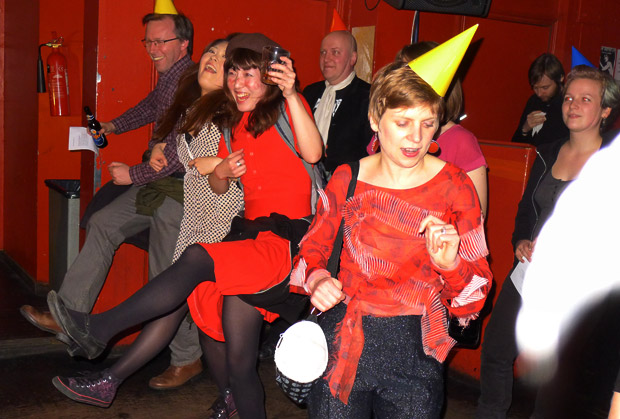 The venue has said that it will be putting together some big shows before their final event, with the closing New Year's Eve show acting as a fundraiser for their staff, who will find themselves unemployed over the festive season.
I've seen many acts there in the past, I've played there and even DJd there, and have only the fondest memories of the place.  Farewell, the Buffalo Bar. You've been a brilliant venue.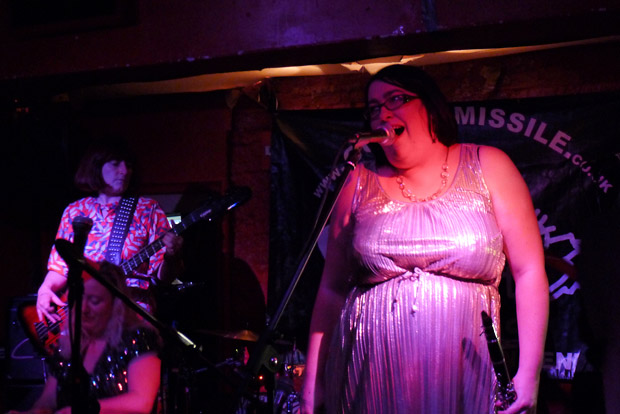 A statement on the NYE event website reads:
It is with heavy hearts that we announce the imminent closure of the Buffalo Bar.

We have been served a very short notice period from our new landlords, after being here for over 14 years. They remain undecided what to do with our space. It will remain closed for the foreseeable future.

Make of that what you will.

So, after all this time, we will be hosting our final event on New Years Eve, 2014.

This night will serve as a fundraiser for our full time staff, who find themselves without a job just before Christmas.

Get your tickets for NYE (The Buffalo Bar's Last Stance) here

For anyone wants to come down and say goodbye, now is the time.

In the meantime, we are putting together a few memorable shows, with some of our favourite bands from down the years, starting with Subways on 3rd December. Further events will be announced on our Twitter and Facebook pages.

We would like to take this opportunity to thank everyone who has been involved with us; All the promoters, the DJs, the many thousands of bands and, of course, all the staff who've pitched in over the years.